May is "Mental Health" month and May 1-8 is "Children's Mental Health Week." Kindness Grows Here is proud to be a community champion for the Children's Mental Health Matters! campaign.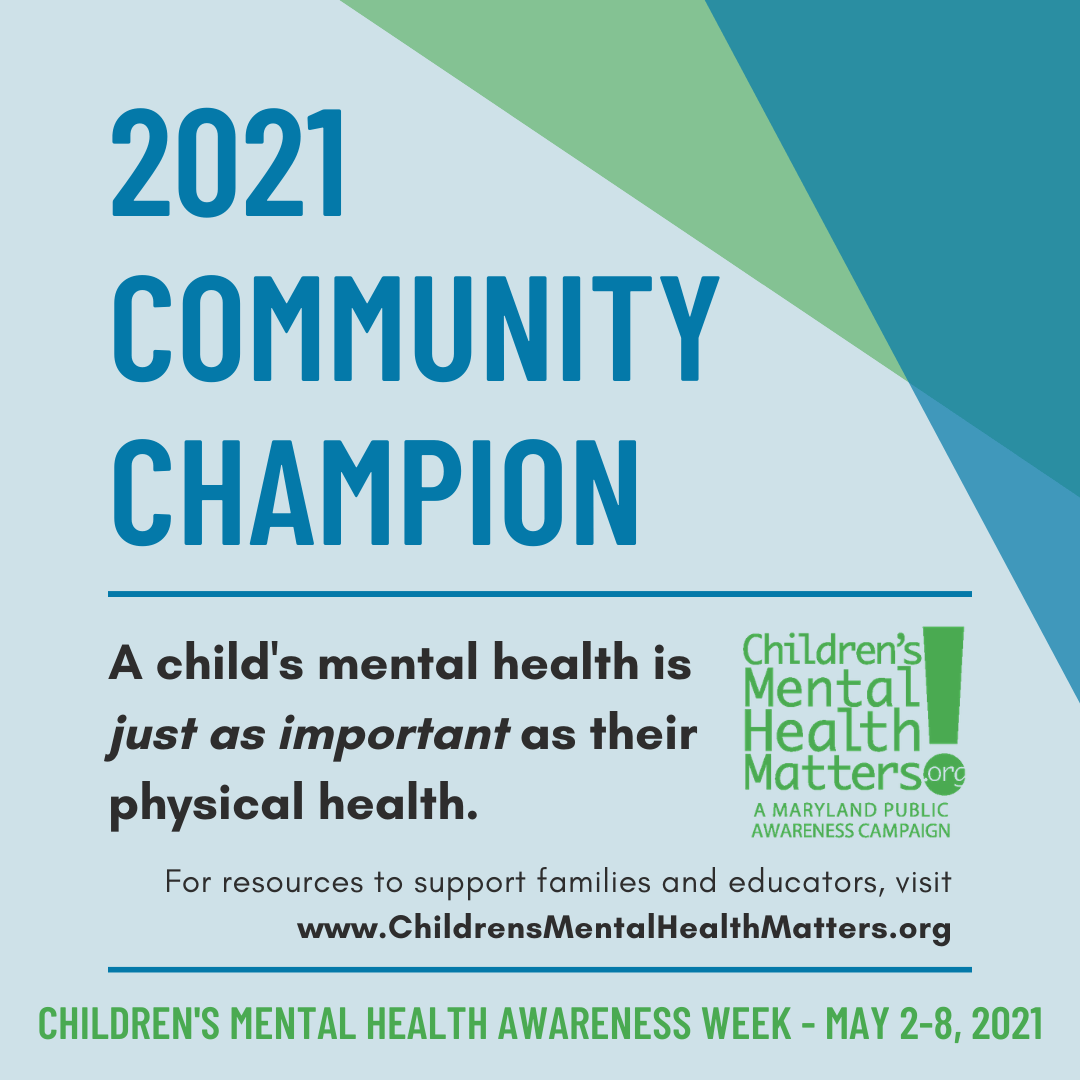 As such we have teamed up with the Hunti's Hope Hunters project to sponsor a "Stroll for mental health."
We hope you will stop by Linthicum Walks (2295 Davidsonville Road, Gambrills, MD 21054) sometime during the month of May (any day, any time from dawn until dusk) to participate in this interactive stroll.
Kindness Grows Here knows that children must first be kind to themselves before they can be kind to others. We are excited to sponsor this stroll for mental health to further our mission!
Visitors will locate 13 different signs placed throughout the property. They will collect 8 wellness tags to build their very own self-care keychain.
If you post a photo of your completed toolkit on social media with the hashtags #KindnessGrowsHere, #CroftonMentalHealthStroll, & #CMHMMaryland you'll be entered to win a $100 Amazon gift card!
This event is a great opportunity to get outside, have fun, and learn about how to be kind to your mind! It will be engaging for people of all ages!
If you'd like to share about this event with your community, you can download a flyer here:
If you'd like to bring a "Mental Health Stroll" like this to your community, reach out! We'd be happy to help and share our resources!